Introduction
Darson Securities (Pvt.) Ltd.

is a TREC Holder of the Pakistan Stock Exchange & member of Pakistan Mercantile Exchange. Darson Securities (Pvt.) Ltd. was incorporated in January 1998, at Lahore, Pakistan. It is a limited liability company formed under the repealed Company's Ordinance 1984. The company was earlier incorporated as Darson (Pvt.) Ltd. in March 2000 and the name was subsequently changed in April 2002. The paid up capital of the company was Rs. 20 million with corporate membership at the Lahore Stock Exchange. Darson also acquired a corporate membership at the Pakistan Stock Exchange and has been operational since September 23, 2002. The paid up capital of the company now stand at Rs. 200 million, with the authorized capital at Rs. 500 million.
Mobile App
Services We Provide :
Equity Brokerage
DSL has maintained an untarnished reputation for excellence as a full-service broker. Our commitment to provide our clients with superior investment advice, attentive customer service, and excellent trade executions continues to provide the foundation of our success in the brokerage services industry. Our customers are fund managers, unit trusts mutual funds, brokerage firms, high net worth individuals and retail investors.
ONLINE FOREX TRADING
Our sponsor, Dollar East, one of the largest exchange companies in Pakistan are envisioning to launch an on line foreign exchange web site to help the importers, exporters, and general public to buy, sell remit or send money overseas online. We are in touch with State Bank of Pakistan on this matter and once granted permission will launch a secure web site.
COMMODITY TRADING
Darson is also member of Pakistan Mercantile Exchange, and offers its clients commodity trading facility in PMEX, a world-class commodity futures trading platform to trade in a wide spectrum of commodity derivatives.
RESEARCH
We realize that credible research is vital for the success of a securities house. We view research as an essential pillar supporting our full-service platform and believe that the quality of our research will distinguish us from our competitors. Consequently, we place great emphasis on providing reliable, accurate and up-to-date research.
To achieve this we have staffed our research department with high quality professionals and provided them with best technology around.
BRANCH NETWORK
Understanding the need of Pakistani Investors, Darsononline is expanding its branch office network in Pakistan. Currently Darson Securities has 9 Branch Offices operating in Pakistan and many more are under process.
Mobile Investing & Financial Portal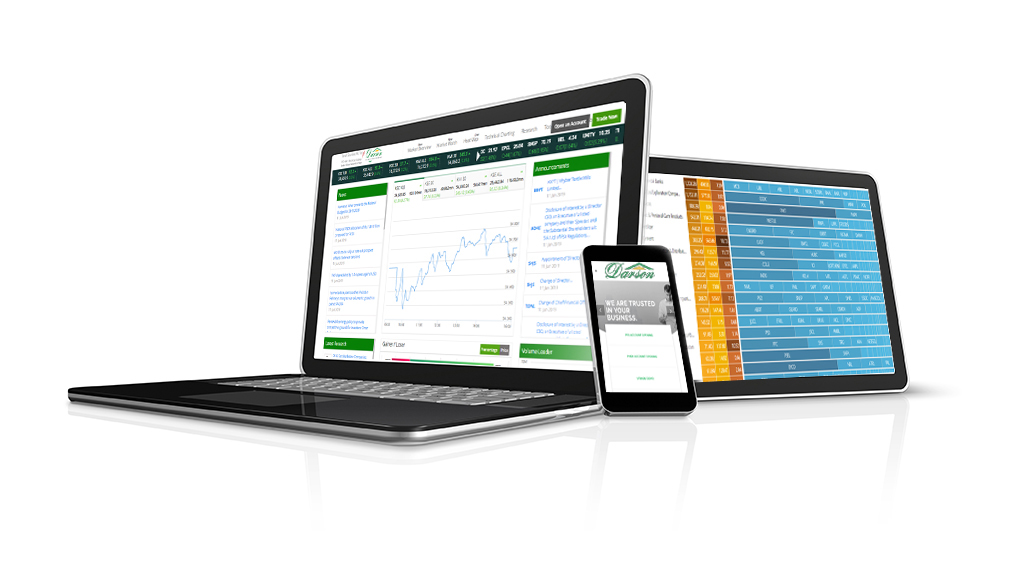 Fastest Trading Platform
We offer fastest stock trading solutions to investors so that they can seize the opportunity to profit, no matter how volatile the market is.
Trade anytime, anywhere
With Darson Securities, you can trade online through your mobile, desktop, and by phone. Now, you can stay connected with the markets no matter where you are.
World Class Financial Portal
We provide investors with world class financial portal solutions to get the latest information about the stocks they are interested in.
LIVE MARKET DATA
Get real-time market data and track your stock price real-time by adding the companies in your watchlist.
DCL
Dewan Cement Limited
37.23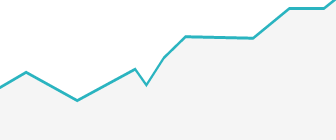 BOP
Bank Of Punjab Limited
17.58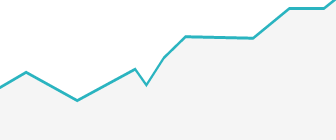 OGDC
Oil & Gas Development
45.11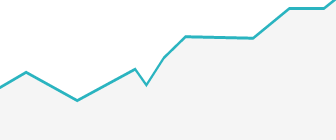 TRG
TRG Group Companies
45.36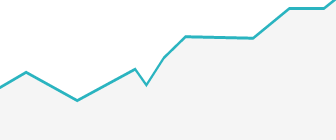 SNGP
Sui Northern Gas
79.04