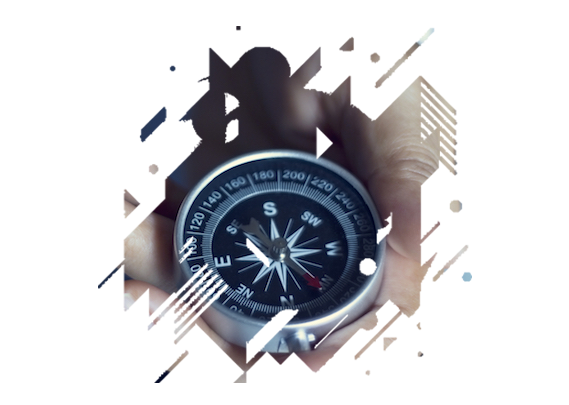 Our Mission Statement revolves around fiVe Cs.
Conversion : into a professional, more profitable & modern brokerage house
Compliance: zero tolerance policy for compliance
Capital: strengthening financial resource of our company
Capacity: continuously improving capacity in terms of business, operations, profitability and outreach
Character : sound financial & moral character building of all stakeholders in terms of market value, goodwill & reputation
Our Vision is to be leading service provider in financial and derivative markets purely on grounds of ethics and professionalism.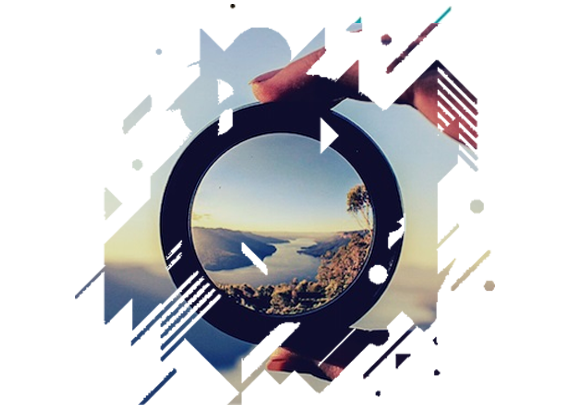 History &
Status

of Company
Darson Securities Limited (DSL), a corporate TREC Holder of Pakistan Stock Exchange and Pakistan Mercantile Exchange is a subsidiary of CREDENCE GROUP. The paid up capital of the company now stands at Rs.200 million, with the authorized capital at Rs.500 million and net equity of over Rs.350 million. DSL was incorporated in January 1998 under the Companies Ordinance 1984, as a corporate member of LSE. Subsequently in March 2000 DSL acquired membership of Karachi Stock Exchange. It remained operational at both stock exchanges of Pakistan for more than a decade. As a consequence of demutualization and integration of stock exchanges DSL also synergized its operations and created operational efficiency manifolds. In the mid of 2016 the management structure of DSL was revamped with a view to inculcate professionalism, corporate culture, Quality HR, best practices, policies and procedures which were then implemented. Hectic efforts both in terms of CAPEX and policy level strategies were made to transform the existing retail based structure into a fully corporatized, compliant and professional culture. Now DSL is introduced as an emerging corporate brokerage house of Pakistan's capital markets.
Company Registration No
0041048
SECP BROKER LICENSE NO/TRE CERTIFICATE NO
090