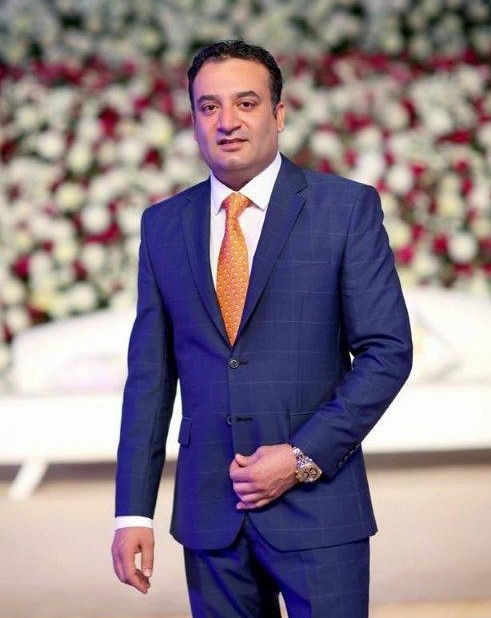 Mr. Zeeshan Dar (Late)
Founder - Darson Securities
Mr. Zeeshan Dar laid the foundations of Darson Securities in 1998. He was the CEO and Chairman of the Board. He brought along him more than eight years of finance and marketing experience with his own family business "Dollar East". Mr. Dar had completed his MBA with major in finance from Australia.

Mr. Dar was actively involved in the Karachi Stock Exchange since 1996. He was also responsible for the management of the group portfolio. In January 2018 Darson suffered a shocking setback when Mr. Zeeshan Dar passed away, leaving behind him an irreplaceable void.

Darson Securities has continued to build upon the legacy of Mr. Zeeshan Dar, following his vision and objectives under the leadership of Mr. Malik Dilawayz, CFA. The management of Darson will always remain committed to provide exceptional services to its clients to remain in line with the dream of its founder Mr. Zeeshan Dar (Late).