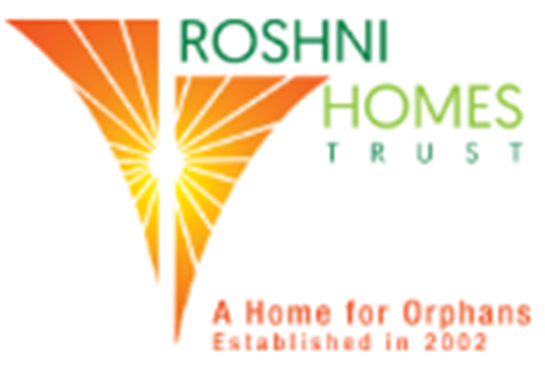 Roshni Homes Trust
Vision :
Develop balance human personalities to play a vital role in the society.
Mission :
Provide the children Home, Protection, Family, Quality Education and Health.

Enhance the self-esteem of children and protect their dignity. Provide all possible solutionos for the welfare of the children. Help in career development.

Children are the future of any nation. And a nation cannot progress if its children are not educated and don't have well-groomed personalities.
Roshni Homes Trust Philosphy :
Community Development :
Roshni Homes Trust - A home for orphans is totally different from any other orphanage operating in Pakistan. The core of the philosophy is to develop Roshni Homes Trust into a community, which not only takes care of its members but also provides help and comfort to the society at large.

Self-esteem :
Roshni Homes Trust protects the self-esteem of the children with a propose to make them confident, responsible and highly productive members of the community and the society. For Further Information :
Kindly visit
https://roshnihomes.org/
Idea of Devloution of Power :
Working Committees :
Academic Committee
HR Committee
Event Management Committee
Health & Hygiene Committee
Food Committee
Discipline Committee
Media Recommendation Committee
Extra Curricular Committee
Liberary Committee
Wedding Committee
Horticulture Committee
SM Educational Foundation

SM Educational Foundation is another CSR initiative of Credence Group.The foundation has been developed so that the deprived and talented individuals can fulfill their quest for quality education. The objective is to provide education to the marginalized people especially from remote areas.

The foundation provides financial assistance for not only primary and secondary studies but also for higher education. A rigorous process is followed to select the most suitable candidates for awarding assistance. The assistance is provided in form Qarz-e-Hasna and a transparent system has been adopted to ensure maximum impact of this initiative. Beneficiaries can return the loan as per their convenience in life so that the pool of funds can provide extended support to deserving candidates.

Zakat and donations are accepted from individuals and organizations to built and support the initiatives of SM Educational Foundation.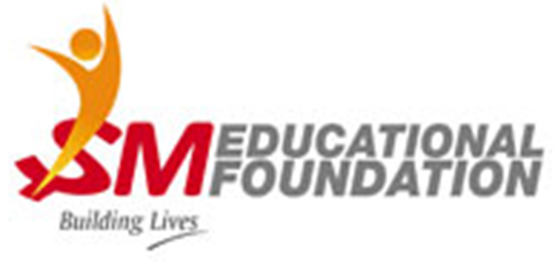 Kindly visit
http://credencegroup.com/sm-foundation-index.php