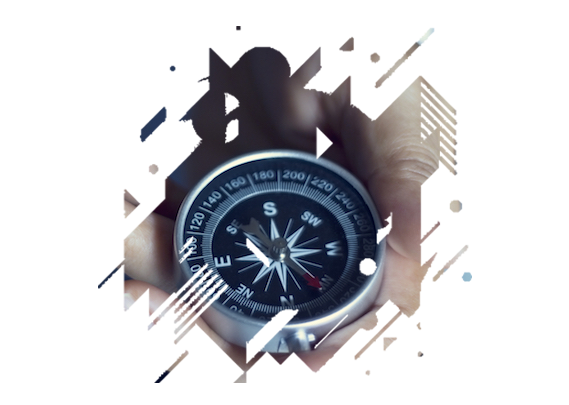 Our Mission Statement revolves around five Cs.
Conversion : into a professional, more profitable & modern brokerage house
Compliance: zero tolerance policy for compliance
Capital: strengthening financial resource of our company
Capacity: continuously improving capacity in terms of business, operations, profitability and outreach
Character : sound financial & moral character building of all stakeholders in terms of market value, goodwill & reputation
Our Vision is to be leading service provider in financial and derivative markets purely on grounds of ethics and professionalism.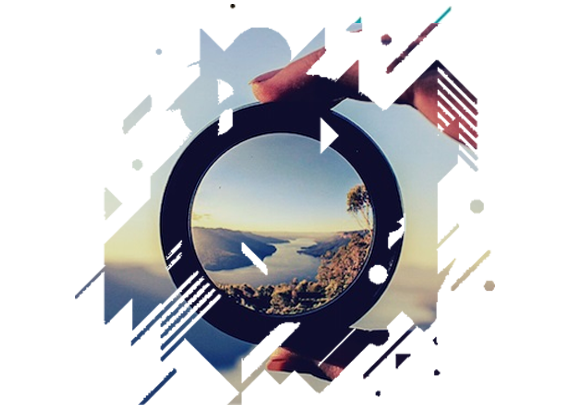 History &
Status

of Company
Darson Securities Limited ("DSL") was incorporated in Pakistan under the repealed Company's Ordinance 1984. The company was originally incorporated in January 1998 under the name Darson as a Private Limited Company and as a corporate member of Lahore Stock Exchange. Subsequently, in March 2000 DSL acquired membership of Karachi Stock Exchange. The name was subsequently changed to Darson Securities in April 2002. Effective December 13, 2019, the status of the company was changed from Private Limited to Public Limited. The Securities and Exchange Commission of Pakistan ("SECP") issued a Certificate of Conversion under Section 50 of the Companies Act, 2017 on February 04, 2020. It is a limited liability company. The Company started its operations in the year 2002 immediately after incorporation.
Darson Securities Limited is a TREC Holder of the Pakistan Stock Exchange Limited and a licensed Securities Broker registered with the SECP. Furthermore, the Company is a Corporate Member of the Pakistan Mercantile Exchange Limited. The Company has established its offices/branches at various cities of Pakistan.
Company Registration No
0041048
SECP BROKER LICENSE NO/TRE CERTIFICATE NO
090
SECP CONSULTANT TO THE ISSUE LICENSE NO.
CTI/25